Pastelería Gimar
ARTISAN PRODUCTS MADE FROM THE BEST RAW MATERIALS.
"A way to make Europe"
European Regional Development Fund
ARTISANAL PRODUCTION
WE FOLLOW A TRADITIONAL METHOD LASTING 24 HOURS AND RESULTING IN A UNIQUE, HOMEMADE PRODUCT.
THE BEST RAW MATERIALS
WE ONLY USE TOP-QUALITY RAW MATERIALS.WE BAKE OUR PRODUCTS TO PERFECTION, JUST AS THEY DID IN THE "OLD DAYS".
the best raw materials
We have the highest quality raw materials. Picked at the point of exact maturation in the style of the old way.
Present in the fairs of the sector
Quality, Experience, Distribution
To obtain quality products, we need to follow traditional recipes and above all, use quality raw materials: that is the only approach to ensuring our products are as tasty and healthy as ever.
We have a history of some 30 years as manufacturers, always implementing top quality and strict controls based on EU regulations: our quality seals speak for themselves.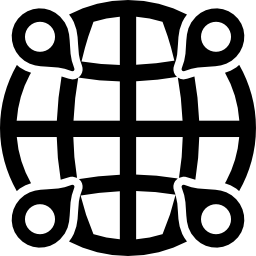 We distribute throughout Spain, as well as to other countries in Europe and Africa.
If you are interested in our products, please do not hesitate to contact us.
We offer a customized service.
Contact us